Tom's passion for sense of community shines through in his service and he specializes in Denver's historic neighborhoods and homes with stories to tell. He is keenly aware that moving is one of life's biggest stressors, yet a very exciting time. Clients need the best resources possible when making a decision this important.
Tom Lilly started his real estate career in high school, working for a custom home builder. After college, he moved on to sales for the largest real estate investment trust in the US. His focus was on clients relocating domestically and abroad, and has held board positions on local area Relocation Councils in multiple cities. Tom's local knowledge helped clients adjust to new surroundings and having been transplanted multiple times himself, brought relocation empathy to each client. Having lived in both the city of Denver and the suburbs, he has a feel for what makes a neighborhood great. Tom has also flipped, rehabbed and rented properties and sees the tremendous investment value in real estate.
Tom lives in Denver's historic neighborhood of Hilltop with his wife and family. He enjoys cycling and all the Colorado adventures that lure us here.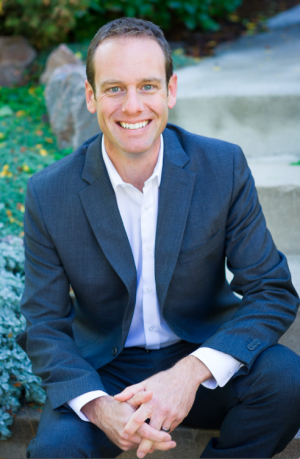 BUYING
Whether it's their first home purchase or their 10th, Tom Lilly and his team have helped countless clients purchase or rent homes throughout the Denver Metro Area.
RELOCATING
As relocation specialists, we know what is needed to make your move smooth and seamless so it's easy not only for you, but the entire family.
INVESTING
Real Estate can provide great income opportunities. Tom and his team can help evaluate your income goals and identify a unique strategy and plan that will help maximize your investment.
SELLING
Utilizing the latest technology and marketing efforts, Tom Lilly gets your property in front of the widest possible audience. That ensures a quick sale and nets the most money for your home.
DESTINATION SERVICES
Relocating to a new city can be overwhelming. Tom's team will help you get established and feel comfortable in your new home. Everything from school systems to dry cleaners, and everything in between.
Discussion

Initial consultation allows us to assess your situation and create a strategy

Property Analysis

Search current property trends and pricing to find a solution and strategy

Contract

We help and advise you the entire way through the contract negotiation period, from initial offers, through inspections, and to the closing table

Closing

After successful negotiations, the transaction is closed. That means keys for buyers, and cash for sellers
Tom Lilly
REALTOR
Tom Lilly started his real estate career in high school, working for a custom home builder. After college, he moved…
Read More
Selling %

Buying %

Relocation %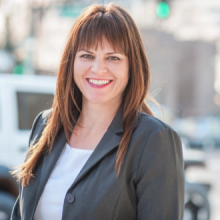 Valerie Latham
Transaction Manager
Valerie Latham Valerie Latham, FacilEstate Transaction Management Service A real estate transaction involves a lot of paperwork, communication, coordination, and follow-up.…
Read More
Transaction Management %

Client Communication %